September 15
Life in Waiting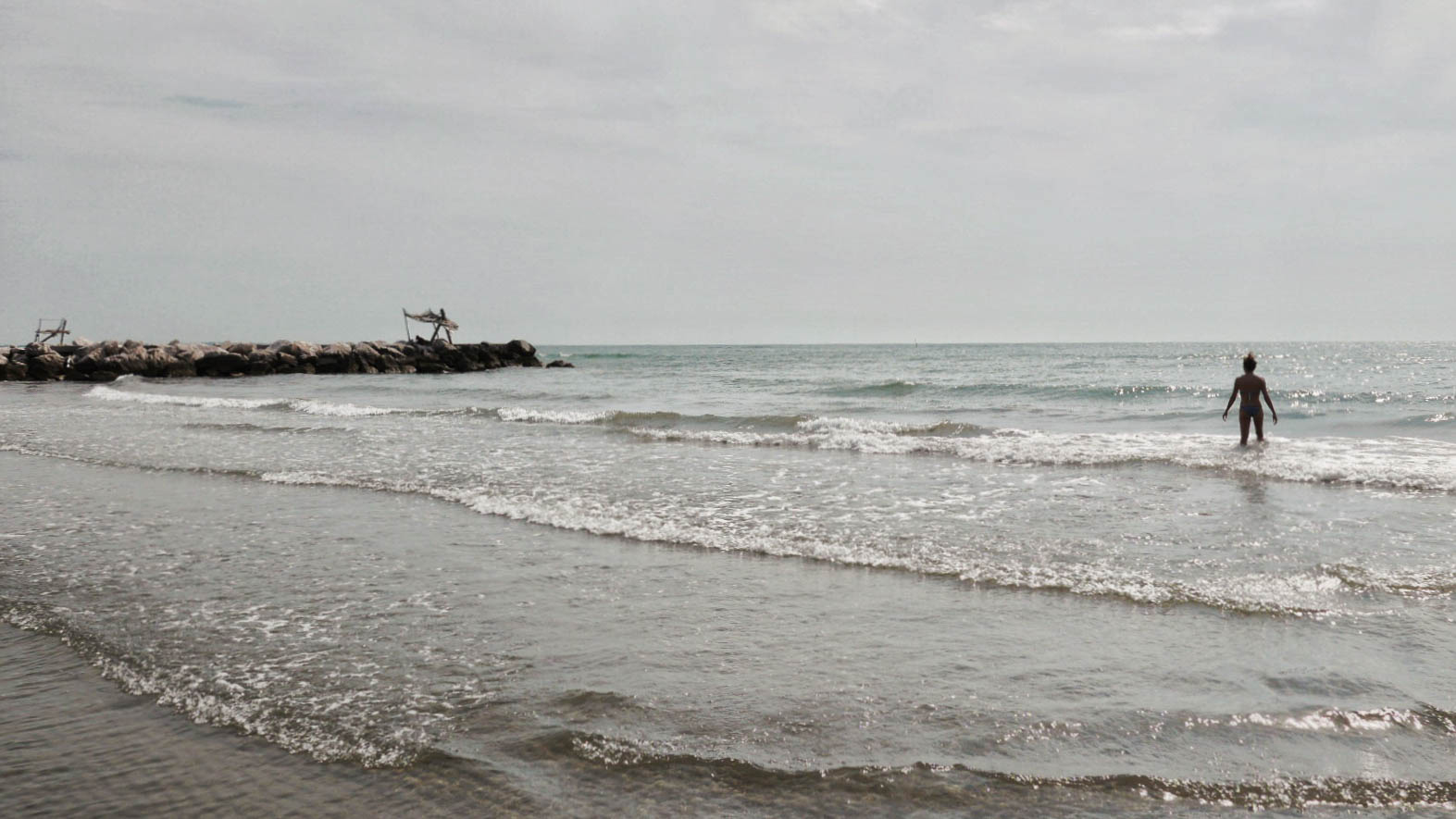 The Lido
5–7p.m.
Waiting is state of mind and an unavoidable fact of life for many Venetians, especially for those caught in limbo by political, economic, or ecological forces beyond their control. Share your story of waiting for bureaucracies to decide some aspect of your fate at the "Shrine of Waiting," a temporary installation designed for the CitizenSHIP program series.
Participants
The International Center for Humanities and Social Change is an interdisciplinary platform created by Università degli Studi di Venezia "Ca' Foscari" and the Humanities and Social Change International Foundation. Its mission is to draw upon the creative power of the humanities to develop responses to the world's most significant and pressing challenges.
This program is part of the mobile CitizenSHIP programming series and takes place in and around Venice.