May 25
Ports + Portals: Finding the Citizen Body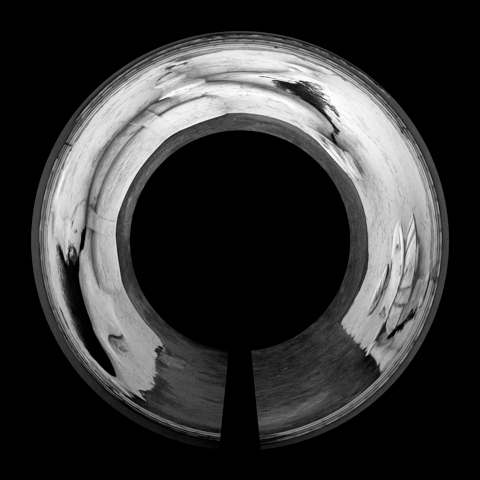 ARTESPAZIOTEMPO Gallery, Campo del Ghetto Nuovo
4:00–6:00p.m.
Conceived by US Pavilion exhibitor Amanda Williams and curated by Cornell University Department of Architecture associate professor Luben Dimcheff, Ports + Portals: Finding the Citizen Body features work by Cornell architecture students enrolled in the Spring 2018 studio The Citizen Body, co-taught by Williams and Jonathan Stitelman. Works feature overlooked spaces in Venice and present an expanded understanding of what it takes to belong. This partner program is organized and supported by Cornell AAP Department of Architecture.
The exhibition runs from May 25 until June 30 at the ARTESPAZIOTEMPO Gallery. artespaziotempo.it
Opening Reception: May 25, 4:00–6:00p.m.
This event is a partner program of the Dimensions of Citizenship.