November 8
Un-free Space: Reflections on Dimensions of Citizenship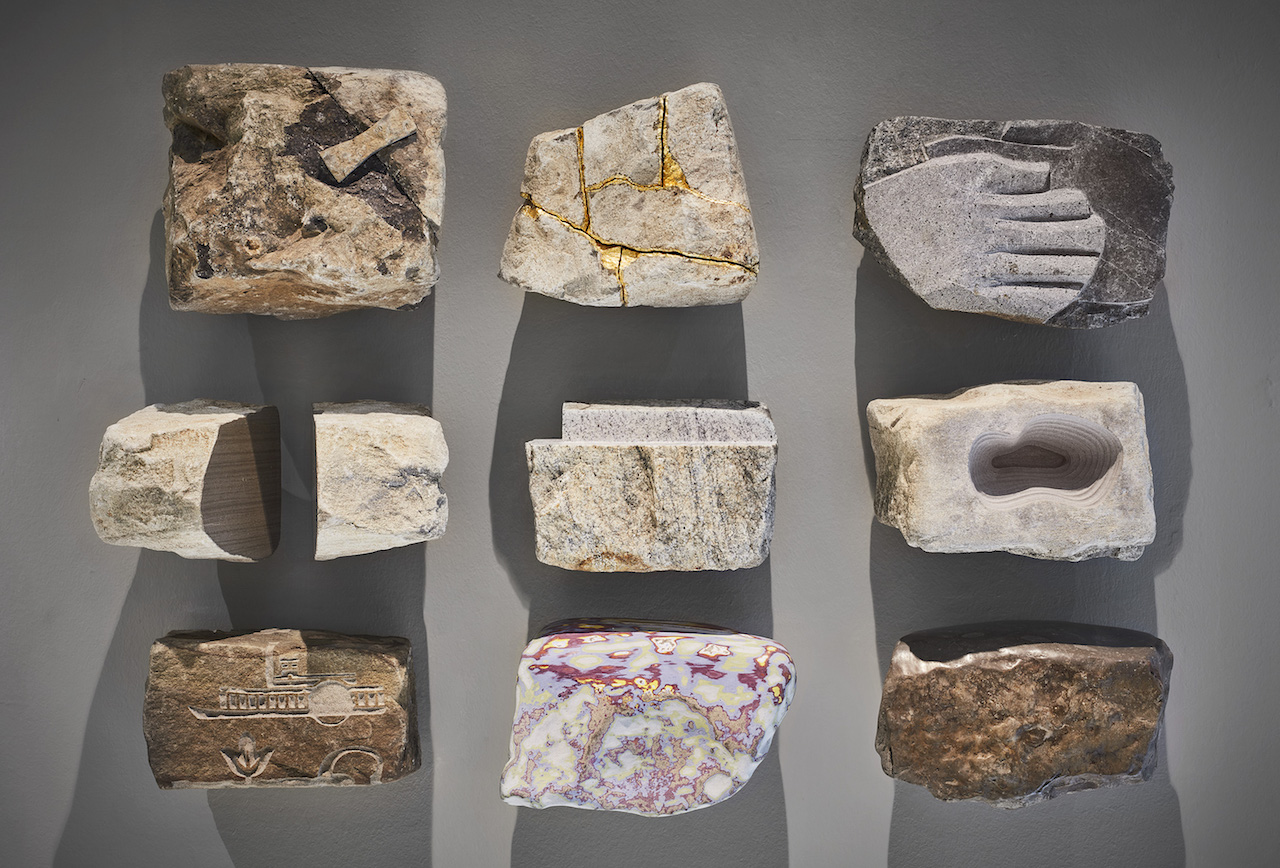 Chicago Cultural Center, Preston Bradley Hall
10:30a.m.-12:00p.m.
Please join us for the panel discussion "Un-free Space: Reflections on Dimensions of Citizenship," organized as part of the 2018 Association of Independent Colleges of Art and Design (AICAD) Symposium. The symposium, titled Artists/Designers/Citizens, positions the practice and study of art and design as central to the meaning, acts, and affinities known as citizenship.
Un-free Space: Reflections on Dimensions of Citizenship
In Metropolis magazine's review the 16th Venice Architecture Biennale, titled "Freespace," critic Phillip Denny pointed at a critical paradox that emerges from the intersection of architecture and politics. "The US Pavilion is a razor-sharp exhibition that confronts visitors with evidence of the un-free territories of American geography," wrote Denny. "But it also begs the question: Can architects do more than represent structures of injustice?" In this lecture, contributors to the U.S. Pavilion will reflect and expand upon the central claim made by the exhibition, Dimensions of Citizenship: that it is vital for the architecture to engage in understanding, shaping, and envisioning what it means to be a citizen today and in the future. This lecture will explore a year of collaborative work between architects, designers, curators, thinkers, and theorists, spanning between Chicago, Venice, and beyond. What does it mean to present the United States as a site of critical research and design practice on civitas and belonging— during an era of Trump, growing nationalism, and violence against those perceived as "other," often executed through the built environment?
Participants
Alissa Anderson, participant, US Pavilion. studiogang.com
Iker Gil, associate curator, US Pavilion. mas-studio.com & mascontext.com
Andres Hernandez, participant, US Pavilion. whimplaceknow.com
Ann Lui, co-curator, US Pavilion, and editor Dimensions of Citizenship book. future-firm.org
Moderator
Jonathan Solomon, Director, Department of Architecture, Interior Architecture, and Designed Objects, School of the Art Institute of Chicago.