Frances Bodomo
Afronauts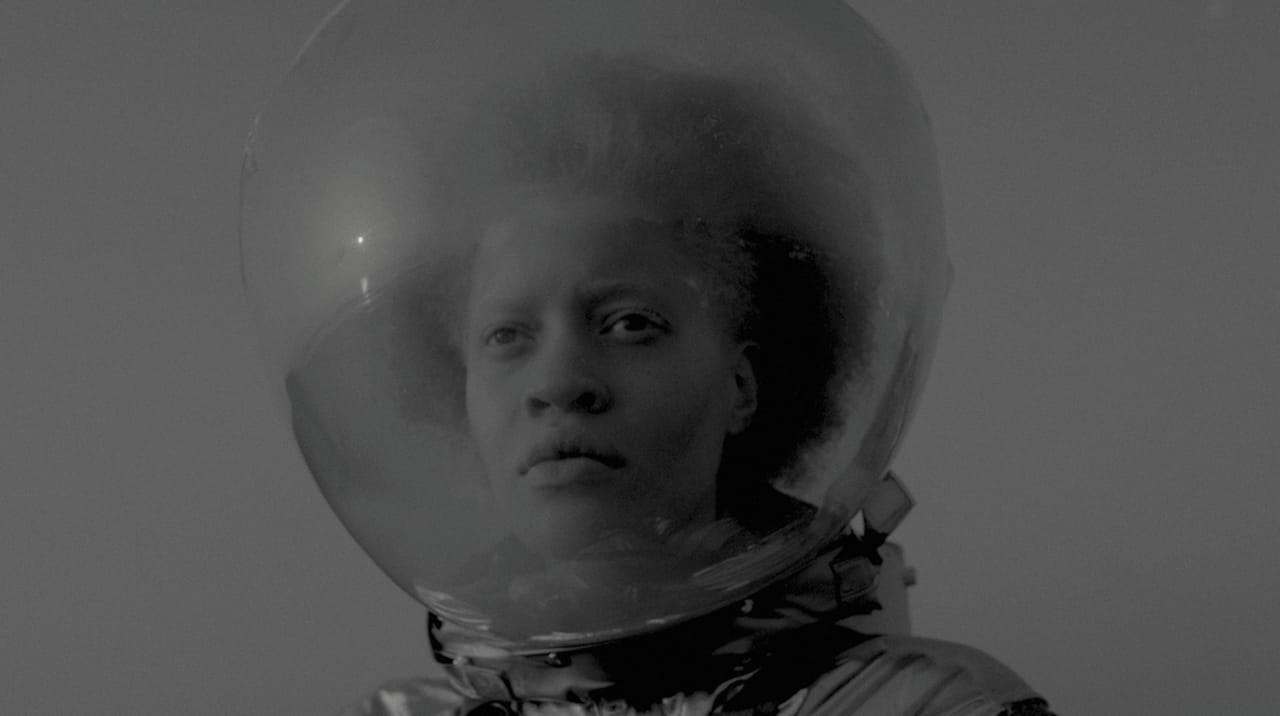 It's July 16, 1969, and the United States is preparing to launch Apollo 11. Thousands of miles away, the Zambia Space Academy is hoping to beat America to the moon. Inspired by true events.
Frances Bodomo, born in Accra in 1988, is an award-winning Ghanaian filmmaker. Her two short films Boneshaker (2013) and Afronauts premiered at the Sundance Film Festival and went on to play at several other major festivals, including the Berlin International Film Festival, Telluride Film Festival, and SXSW Film Festival. Afronauts was also exhibited at the Whitney Museum of American Art as part of the group show Dreamlands: Immersive Cinema and Art, 1905-2016. Bodomo is currently developing the feature film version of Afronauts.
This work is part of the Dimensions of Citizenship Transit Screening Lounge, a rest stop under the US Pavilion rotunda that presents citizenship through a lens of movement: migration, transgression, transmission, travel, and mobility.
Project Credits